The paintings below were made by Gabrielle Rieunier at the beginning of the 20th century. The first is that of the Roche Mignonne, seen from the point of Bihit. The second represents the tip of Bihit seen from the path descending to the Isthmus.
The pictures were taken in July 2016 while trying to respect the artist's point of view.
A hundred years thus separate these paintings from these photographs. And (almost) nothing has changed, evidenced by these photo editing before and after...
note: these 2 remarkable sites are in immediate proximity by foot of the lodging.
The Roche Mignonne
Photo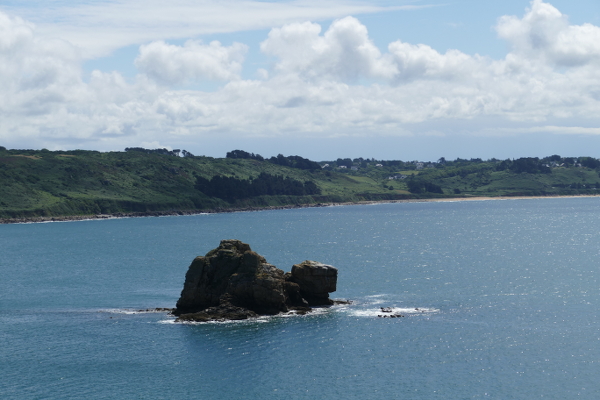 The tip of Bihit
Photo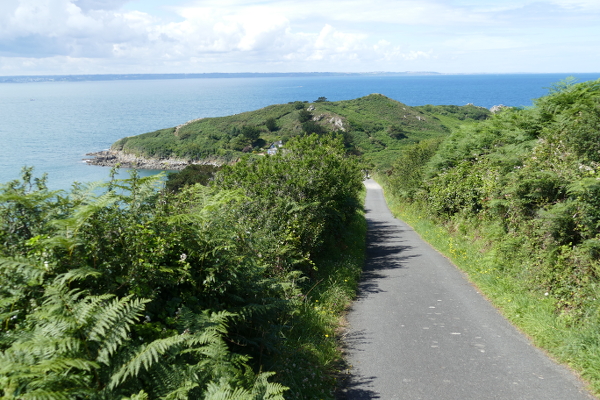 Back to the photos of Trebeurden Gallery